It can be a challenge to build your first site with WordPress when you're used to building sites with a drag-and-drop tool like Wix or Squarespace.
For the longest time WordPress just gave you a white box with a toolbar on top to create your pages.

It kinda felt like using Microsoft Word or Google Docs, but if you ever wanted to put an image on the page and drag it over to the side it wouldn't work like you expected.
Then came a new type of plugin called a page builder.
It replaced the big white box with a bunch of smaller white boxes that you could drag around.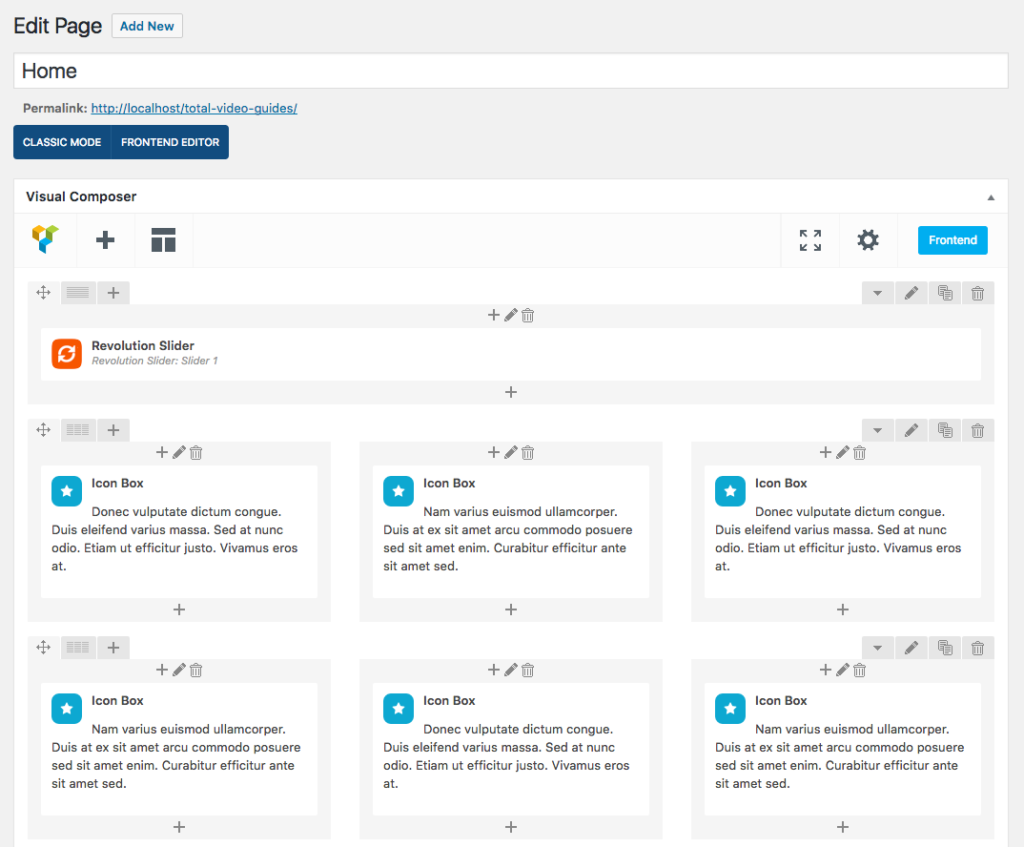 Although easier to drag things around on your page, it was still complicated and hard to imagine what the page looked like without publishing it first and then loading a preview to see what your changes looked like.
Then came a wave of page builder plugins that moved the dragging and dropping to the frontend where you could see what your page would look like in real-time as you were creating it.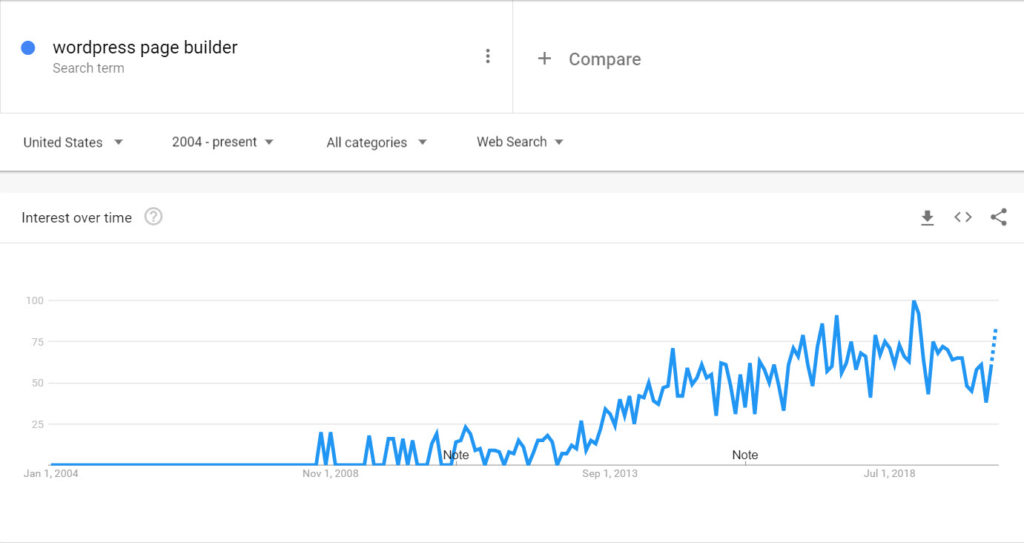 In 2017, WordPress introduced a project they called Gutenberg that would replace the big white box editor with a bunch of blocks that you could drag around.

It's becoming way easier to create pages now with the new direction that WordPress is going, but with all of these options how do you choose which way to go with your own website?
I say play around with as many as you can and go with the one you like most.
Gutenberg is still being developed, but it has a lot of potential and there are a bunch of free block addons in the plugin directory that can extend what blocks you have to work with.
Elementor is a page builder that has gained a lot of attention and can be a designer's dream builder once you figure out how to use it.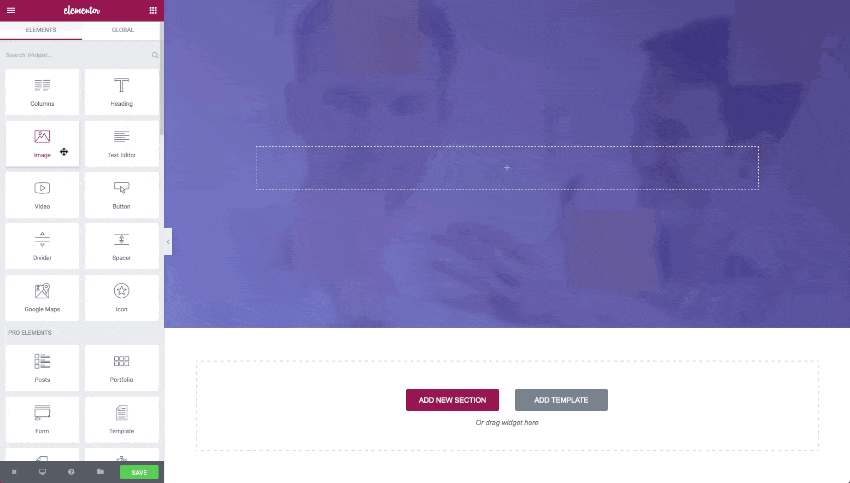 Divi is another builder that's popular, but can be a challenge to figure out at the beginning.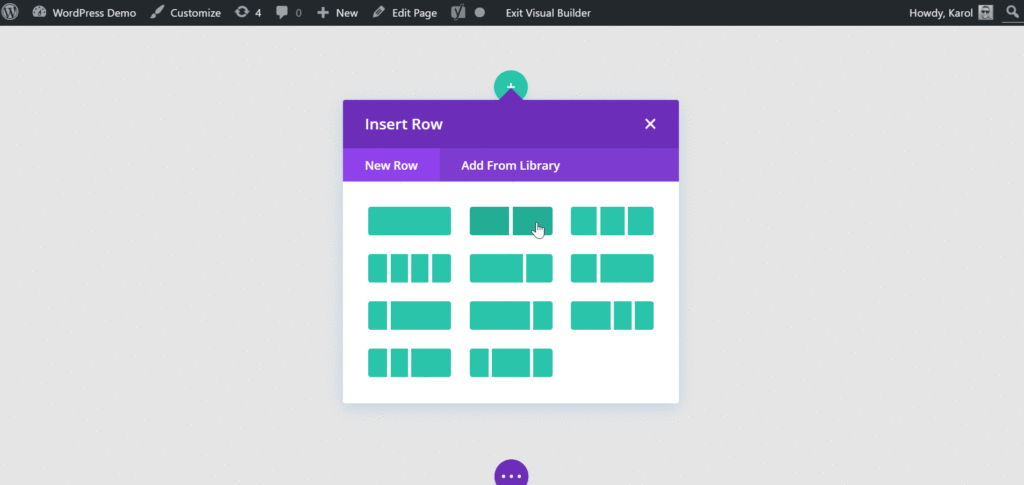 I prefer one called Beaver Builder.
It has been the easiest to learn and the easiest to teach.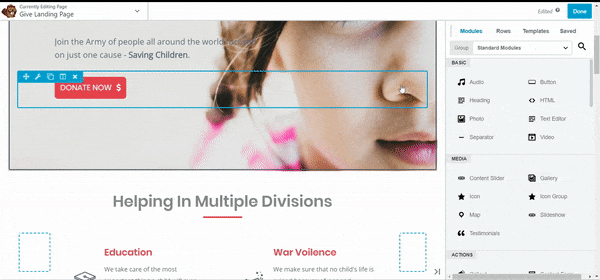 Two other page builders that are fun to use are Oxygen and Brizy.
I'm sure there are more, but these are the ones I've used myself and recommend often.
If you've tried creating a page with WordPress and did not enjoy the experience, you might want to play with one of these page builders and see what works for you.
As with everything in the WordPress world, you have plenty of options.