Building a website should be easy.. right?
My first website was created back around 1999-ish.
It was for a ministry my family was starting called "House of Prayer".
I had found this "amazing" and "FREE" tool that let you create a website just by dragging pictures, words and shapes all over the screen.
My plan was to make something that looked like a house and I had thought with all the amazing stuff I had available to me that this should be pretty easy.
I ended up with a skyscraper that had close to 15 stories, complete with a chimney, stairs, doors and even a place to sign up for our guestbook!
Feeling very proud with what I had created, I went to go show it off to a friend, but when I loaded the site onto his computer the house looked like it had been through a tornado.
The walls were everywhere. The roof had somehow dropped down into the basement. And I couldn't find my guestbook.
That was the day I learned something very important..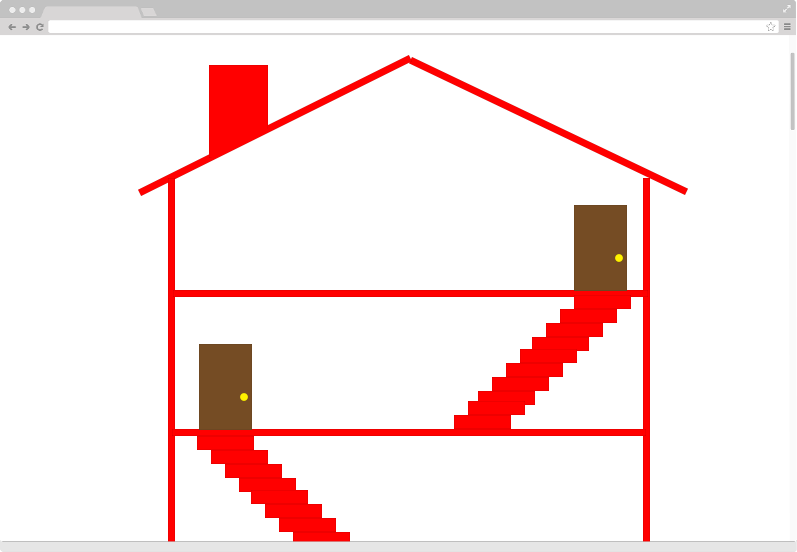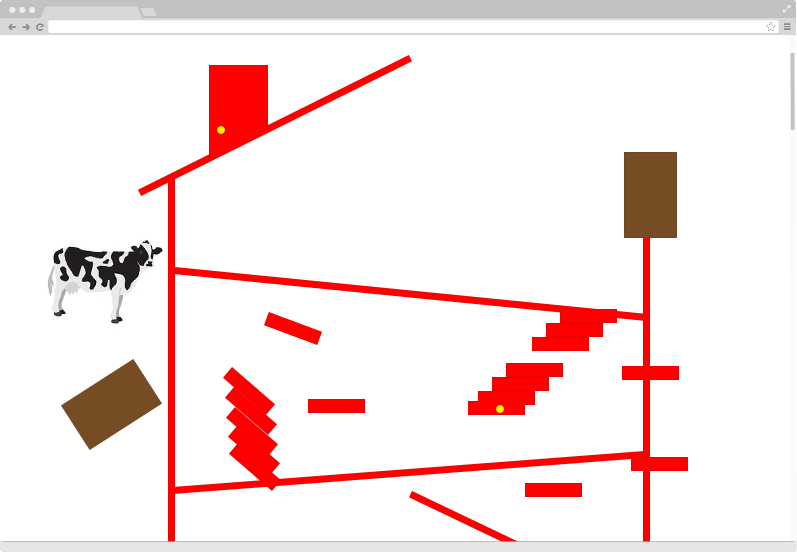 (my first website disaster)
A good website needs a good team behind it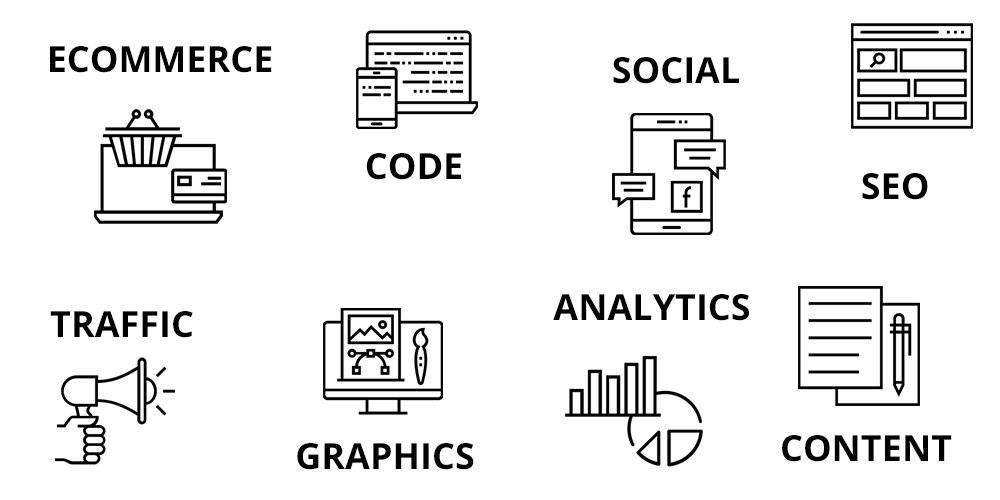 Since the day I showed off my first website I've learned it takes a whole lot more than a free page builder to create a good website.
It takes many tools and skills to create a site that can be found by a search engine and then keep a visitor browsing through all you have to offer before they surf off to another place on the web.
But instead of you having to learn all this on your own and then spend time keeping up with the changes that happen across the web (almost daily), I believe it's better to have a team of people that you can rely on to keep your website up-to-date and moving forward.
That's why WP Waco exists.
We're here to be your own personal team of web experts.