After choosing a theme you'll want to create a menu at the top of your site with links to each of the important pages.
The way I like to do this is by using the WordPress Customizer. Here you'll be able to create new pages and add them to your menu without having to click through a bunch of screens.
You'll find the Customizer under the Appearance menu in the Dashboard.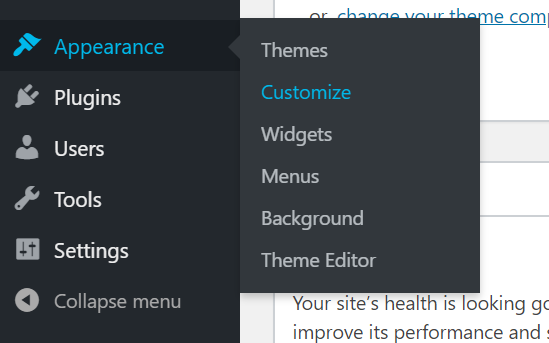 There you can click on the Menus section.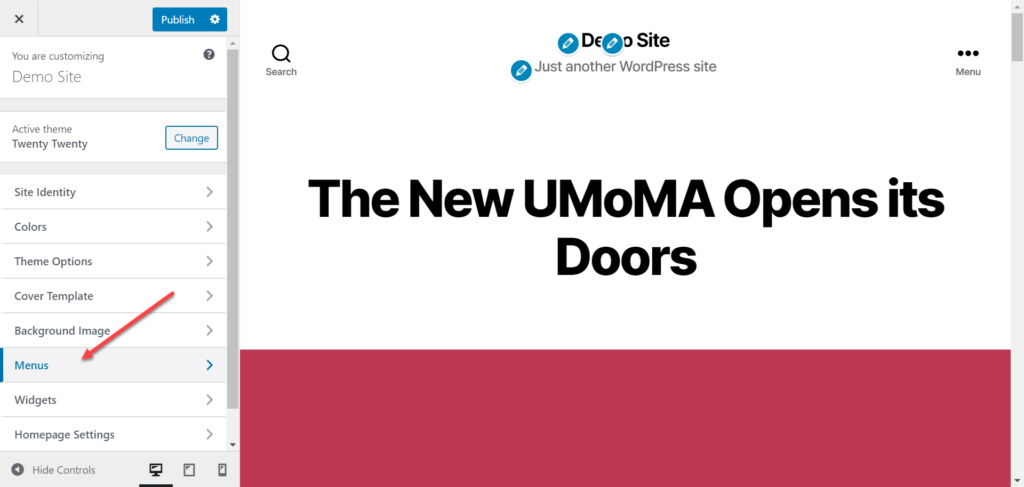 Create a new menu.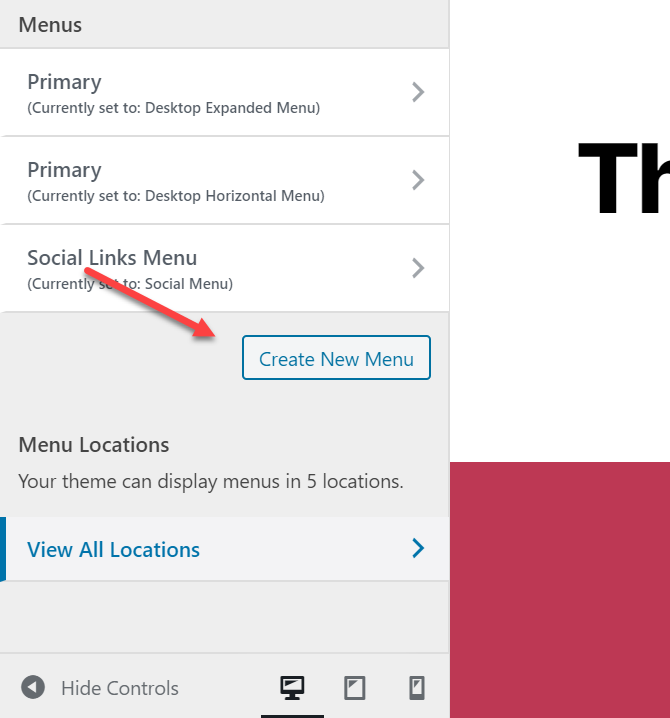 Give it a name.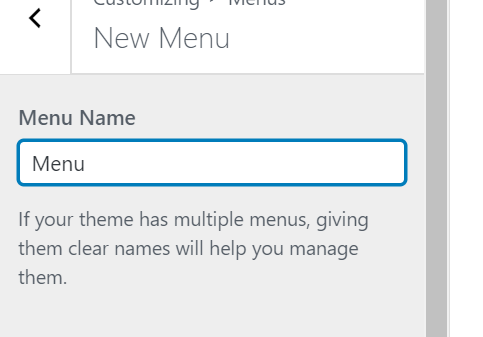 Scroll down and hit the Next button at the bottom.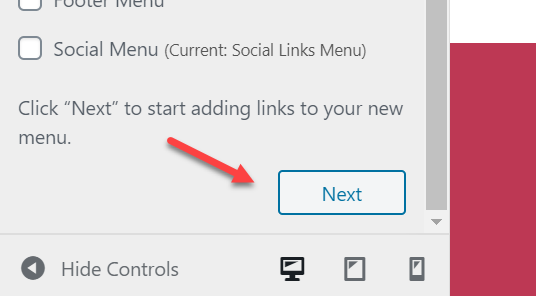 Click the Add Items button.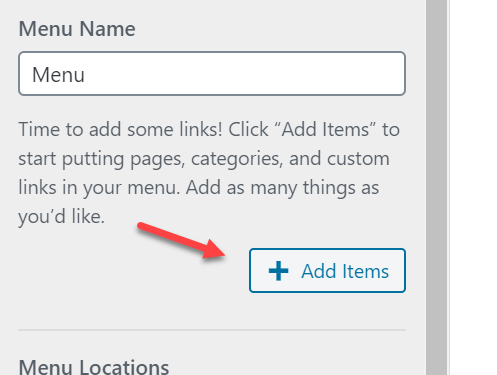 Then start adding Pages to your menu either by creating new ones or adding existing ones.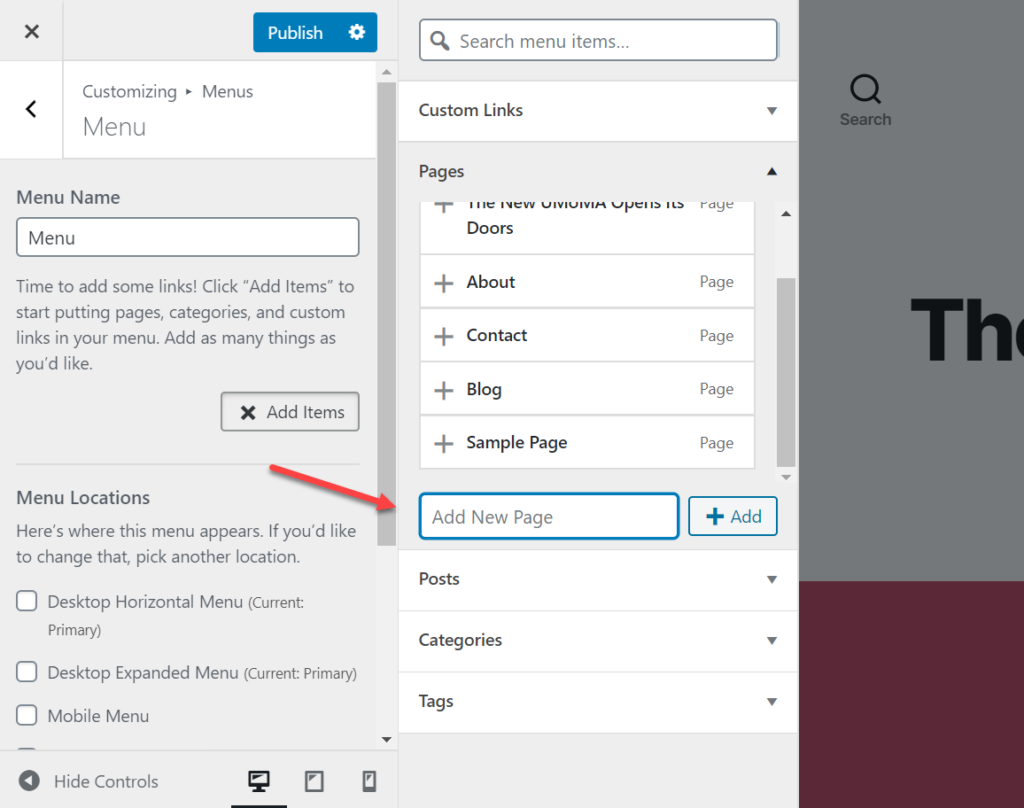 This is the fastest way I have found to create new pages and add them to a menu. There won't be any content in the pages, but they will be good placeholders for when you're ready.
Once you're done then hit the Publish button at the top.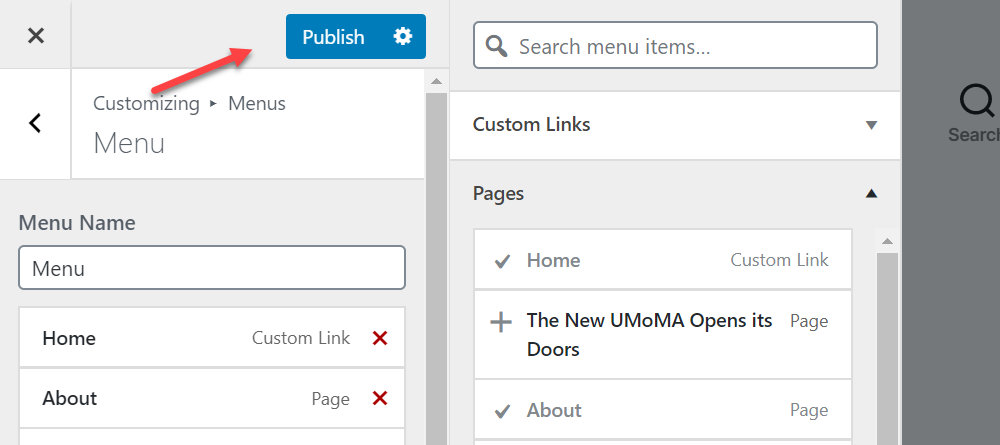 And then you can close the Customizer with the X in the top left.
This will take you back to the Dashboard where you can view all of your new pages.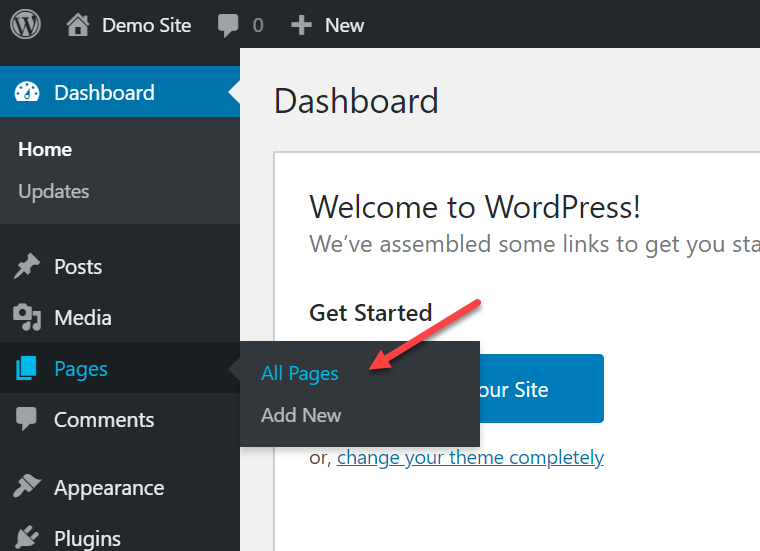 There you can edit your pages with the WordPress Block Editor, Classic Editor or with your favorite page builder plugin.