It's not uncommon for someone to forget where they registered their domain name or set up their web hosting.
This can happen if someone else set up everything for you or if you inherit a website at a new job.
I get new clients all the time who need help remembering where they set up their stuff.
There are 2 websites I use to find pieces to this website puzzle.
Domain
When you register a domain name there is a file created called a WHOIS record.
This file has the date you registered the domain, where it was registered, who registered it and what nameservers are keeping track of the domain's DNS records.
There are a number of places you can look up the WHOIS record for a domain because the information is made public to the whole internet.
I use GoDaddy WHOIS to look up domain info.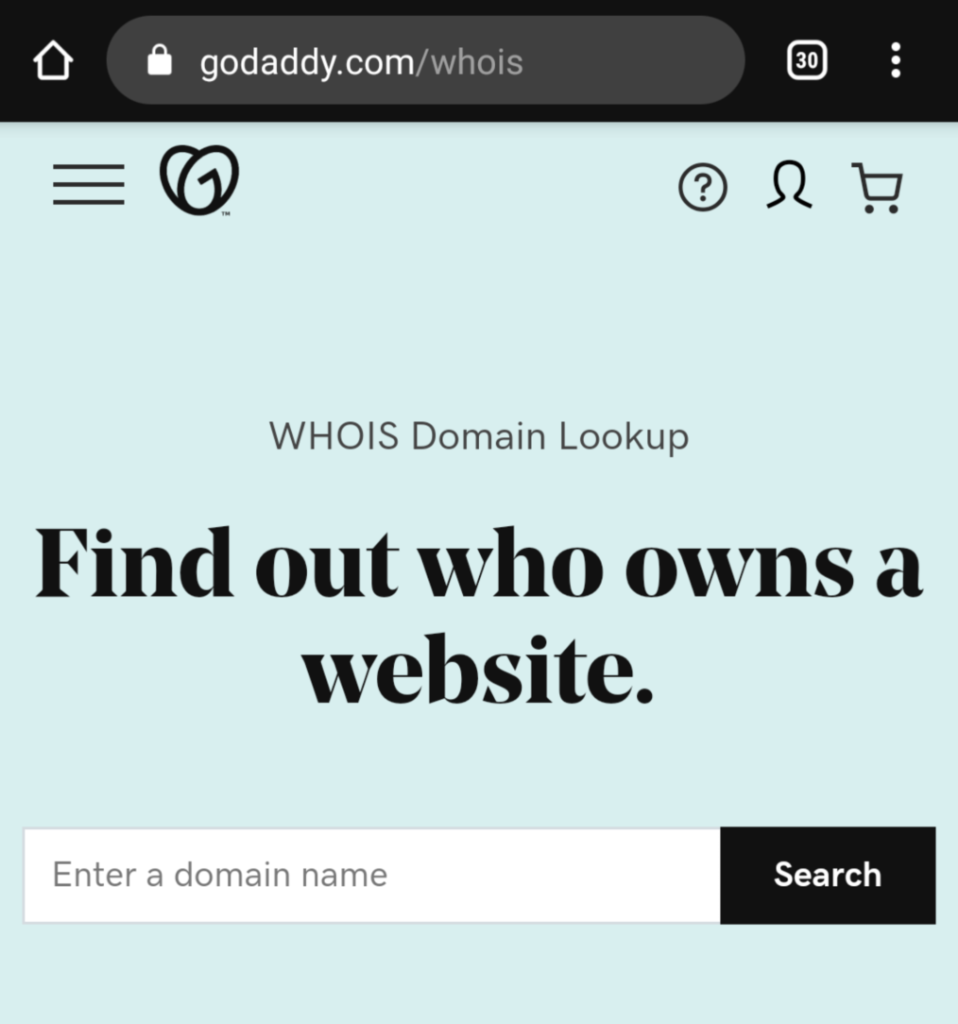 Hosting
For hosting I use a website called WhoIsHostingThis.com and most of the time it will tell you where a website is located, but occasionally that information is hidden behind a proxy like when I use Cloudflare to hide what servers I point my domains to.
(It keeps the server more secure.)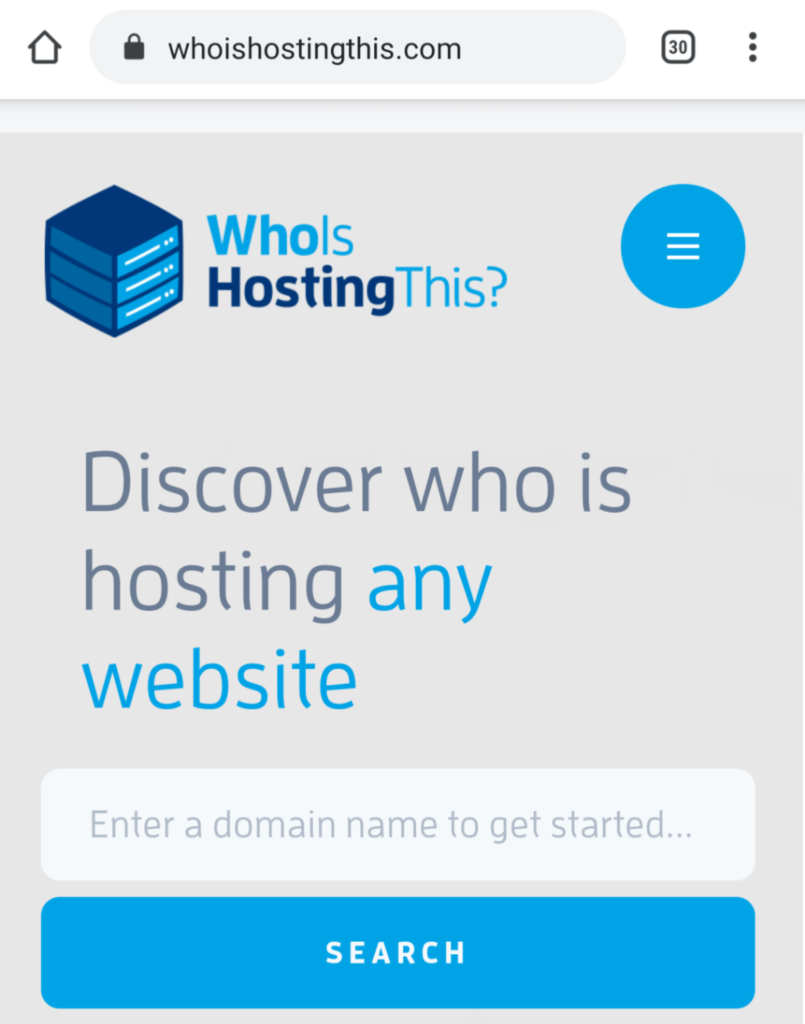 A word of advice when you build your next website..
Keep up with where your domain and hosting is set up.
It's easy to set it and forget it, but don't.
You don't want to go down the path of having to recover a lost domain.