There are three ways I use to create private pages in WordPress depending on how hard you want to make it for others to use them.
No Password
To keep things simple you can create a new page on your site and then leave it off the navigation menu.
If you don't want it found in a search engine then you will also need to install an SEO plugin (I like Rank Math) and under the Robots Meta section you can uncheck "Index" and check all the other boxes with the word "No" in it.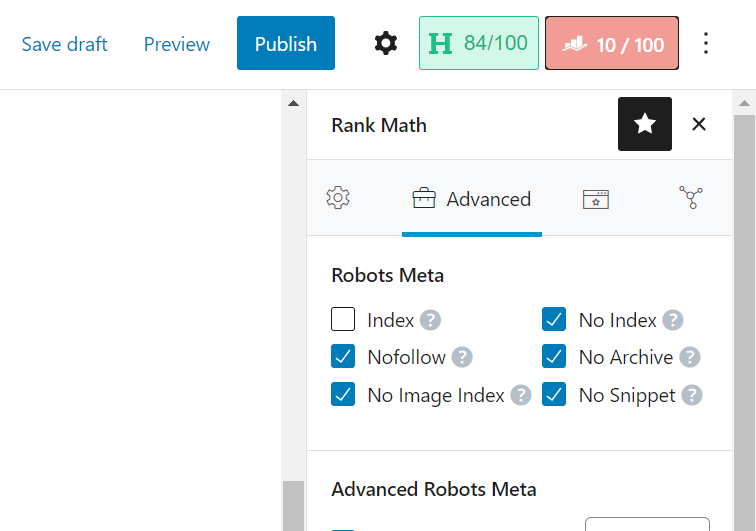 This will let you share the link with anyone that needs access and keep it hidden from visitors and search engines.
Shared Password
If you need a little more security then you can change your page visibility from "Public" to "Password Protected" and then set your password to whatever you want.
This should work for most cases, but if you ever need to change the password to prevent someone from accessing the page and don't feel like updating everyone else then you can try the next method.
User Password
The best way to lock things down is to create user accounts in WordPress and then set your content to only display when users are logged in.
In Beaver Builder, under the Advanced tab, you can changed the Visibility of a row, column or module and have it Display for Logged In Users only.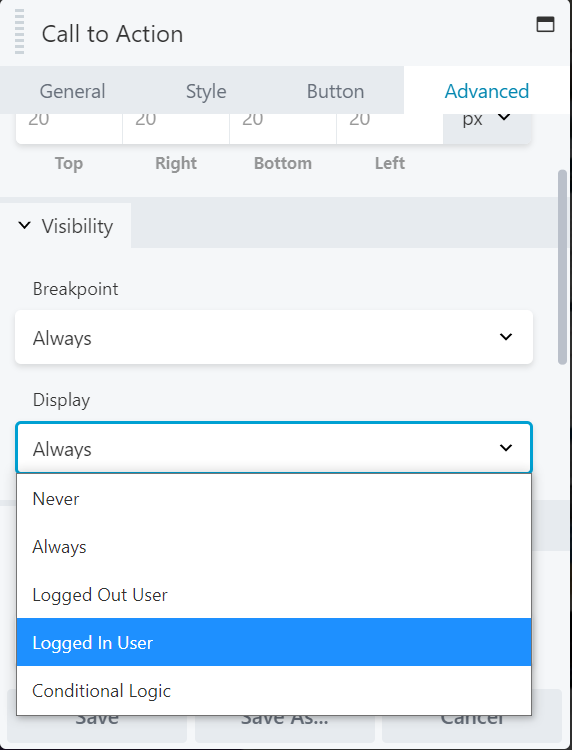 This will give you the freedom to show whatever you want to just the right people.